Eastern Shore Overnight Trip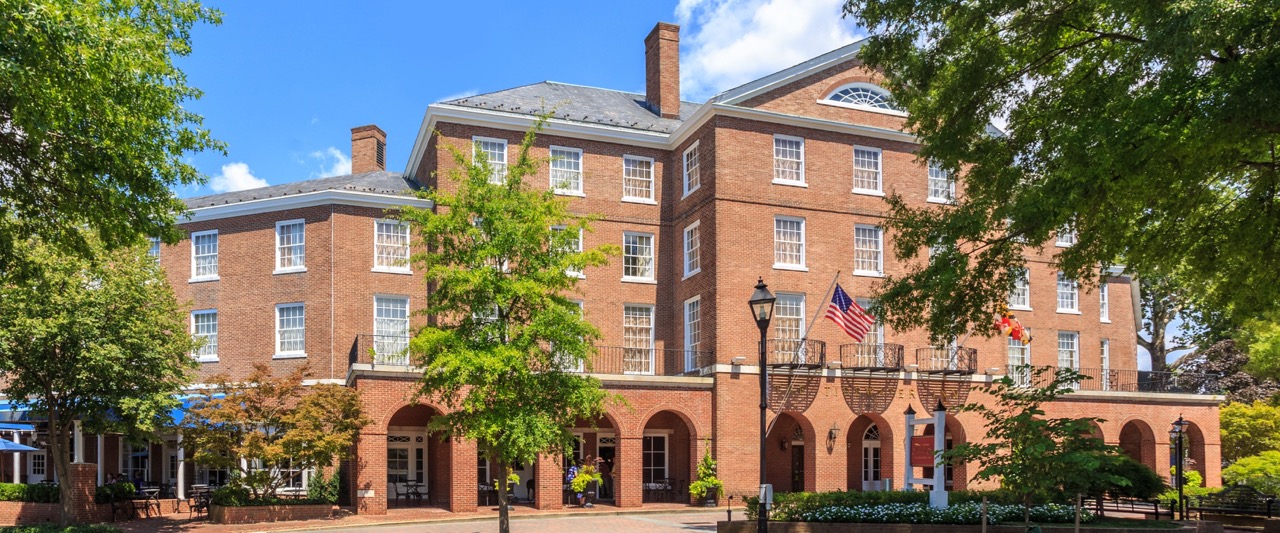 April is the perfect time to join your fellow MG enthusiasts for a Spring overnight trip to the Eastern Shore.
Steve Boyce will be leading us on this scenic trip to the Tidewater Inn, which will be our host for this years weekend overnight. I hear that Steve has a great route planned to will get us to the bridge without having to do that many miles on the what I like to call "super slab" (read major highways) Make sure to mention the club when contacting the Inn to get into the room block that has been set aside of us.
Related Events