Dedicated to the enjoyment and preservation of MGs and the MG marque

The MG Car Club of Washington, D.C. Centre has a membership of more than 200 members dedicated to the preservation and enjoyment of all of the cars of the MG marque. The club holds local and regional events that run the gamut of car-related activities from hands-on tech sessions to casual driving and social events, and is open to anyone who has an interest in MGs. Membership is $40 annually and you may join MGCCDC  here. Find out more about us.
Awarded the Nuffield Challenge Trophy by the MG Car Club UK in 1955 & 2011
Selected as Chapter of the Year by the North American MGB Register for 2011
Membership includes a subscription to our monthly club newsletter, free attendance at most club events including rallyes, tech-sessions, caravans, social events, classified ads, use of special tools, the chance to win awards & trophies and the opportunity to meet many friendly and talented MG enthusiasts within the greater Washington D.C. area. Join our club here.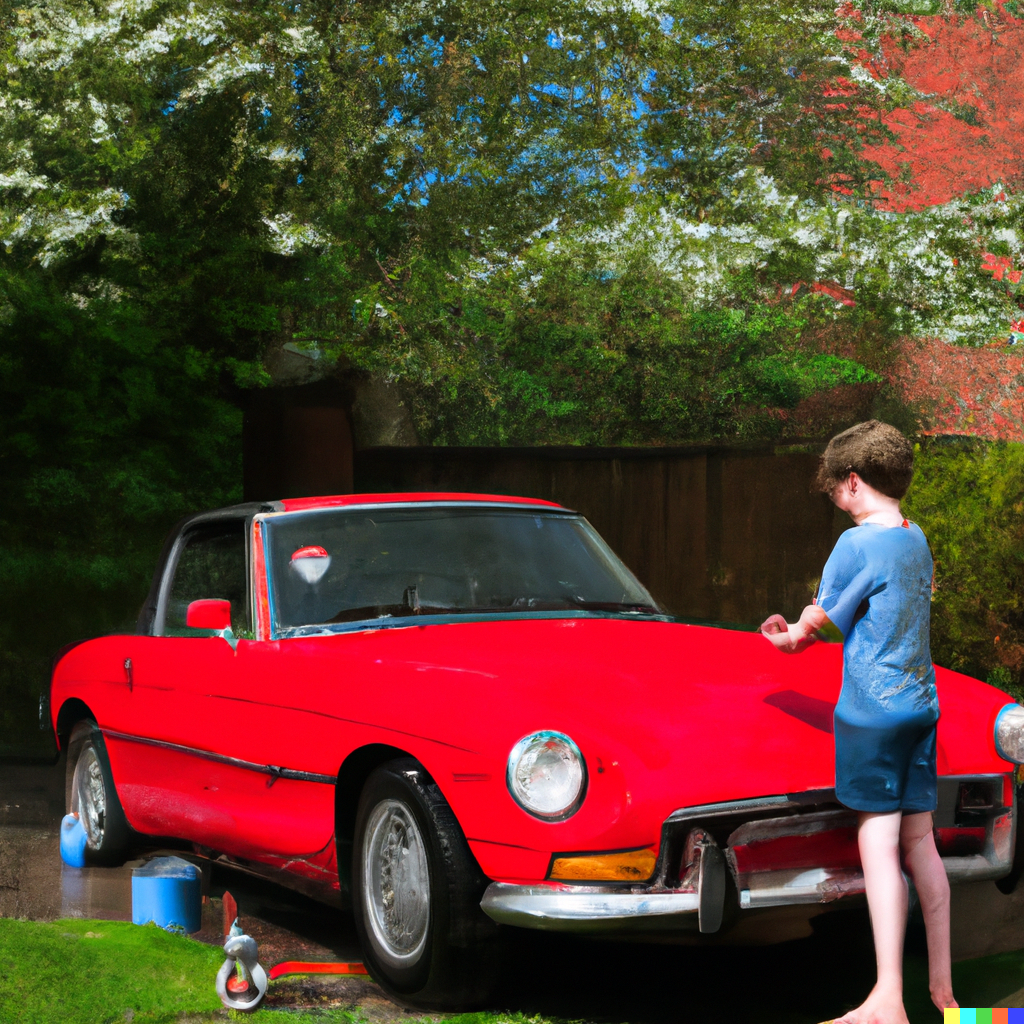 On June 17th, Ed will once again will be opening up his garage and driveway to put on a detailing session. The session will start at 10am. Ed's got an assortment of cleaning and detailing products at the ready, as well as a pressure washer, and plenty of rags and polishing cloths. Lunch will be provided. Bring a covered dish if you can. See details
here.
Celebrating 93 years of the MG Car Club
It's a wrap!
Original British Car Day
at Lilypons in Frederick County is sadly over, but we saw a very large field of amazing cars, and some gorgeous cool but overcast weather. The drive was a bit cool in the morning, and folks with heaters but them to the test. We took a few photos, which you can find
here
. If you've got additional photos you'd like to submit, please forward them to me at
webmaster@mgcarclubdc.com
.
Featuring Fine British
Automobiles & Motorcycles
Fun, Food, Drink, Hay Rides, Pipers, Awards
The organizations that advertise in our monthly newsletter The Spark help make its publication possible, and more importantly helps us keep our beloved MGs on the road.
Other MG Registers & Clubs